Best Nintendo Switch Accessories That Will Improve Your Experience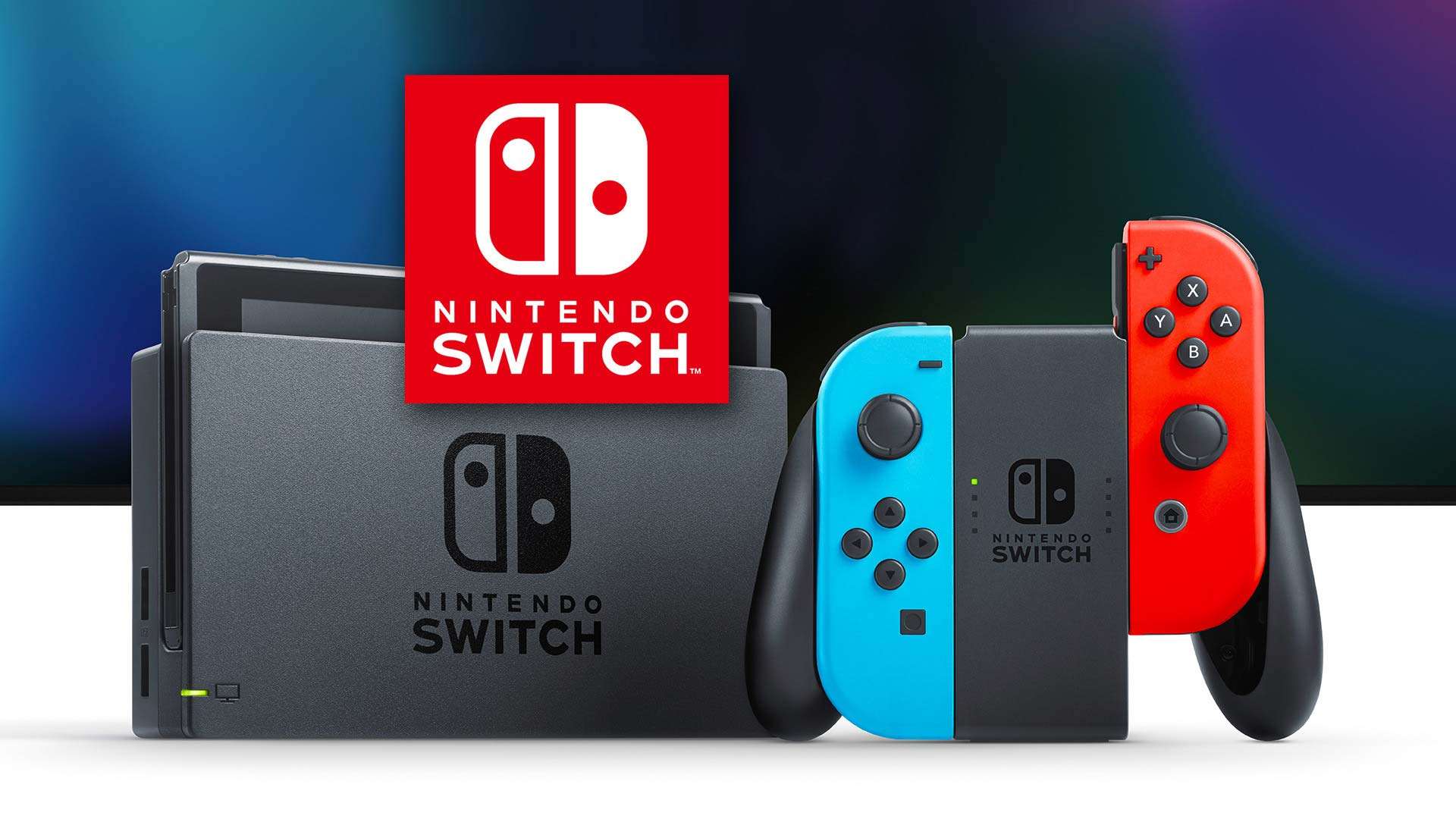 Nintendo is one of the most popular names of the gaming community. Every individual has played a Nintendo game at least once in life. Nintendo comes up with advanced and modern devices for gaming, they came up with Nintendo Switch in 2017 and it has also been very popular in the gaming community. You can play whenever you want and wherever you want with your friends or you can just chill on your own.
What is Nintendo Switch?
Nintendo Switch is commonly known as "Switch", developed by Nintendo and released on March 3rd, 2017. It is a video game console. It supports online connectivity as well, people can play the game while being connected online. It can also be connected with other Switch consoles through local wireless connectivity. It is designed in a way that allows you to play your favorite games anywhere you like.
When can you use it?
Whenever you are in your lounge and you just want to sit back and relax, secondly, when you are on the go, you can play your favorite games during a long car or bus ride. You can even play it in teams while using the joy-con controllers.
Some of the common games:
The Legend of Zelda: Breath of the Wild
Super Mario Odyssey
Hyrule Warriors
Mario Kart 8 Deluxe
Super Smash Bros. Ultimate
Why do you need accessories for Nintendo Switch?
In order to get the full fun out of the Nintendo Switch, you will need to invest into the accessories as well. Some of the accessories that we think are really necessary to make your gaming experience better are listed down below.
Accessories:
SD Card

You definitely need an SD card for Nintendo Switch because it will allow you to download all your favorite games. Nintendo Switch has a low internal memory and in order to have more space and memory, an SD card is a must. You will definitely be very happy to make this investment.

Carry case

The best thing about Nintendo Switch is that it allows you to play it anywhere you want. Whenever it is becoming difficult for you to pass time, you can just start playing your favorite games to kill time. In order to carry it safely anywhere you go, you need a carry case that will keep it safe. Once you have the case, you can take it to the airport, on a car or bus ride, even on a hike and anywhere you want.

Joy Con Wheel Pair

While playing games, all of us require more speed. These Joy Con wheel pairs allow you to steer around the corners and you can start playing with your best friend. We are sure that you will end up having the best time.

Headset

A nice headset is very necessary while playing games on the Nintendo Switch because it provides you a very high quality and clear sound. You get to hear a noise-free, crisp and clear sound which will not only be fun but it will also be comfortable for you.

Pro Controller

Once you start getting a step ahead of the serious games, you will definitely need a pro controller. If you have bigger hands you will definitely want a pro controller because it will be more comfortable for you to play with.

Joy Con Pair

If you are a person who enjoys teaming up and likes playing games with a bunch of friends then the Joy Con pair is a must for you because it will allow you to play it with friends. It allows two players to play and can even go up to four players. You can have a nice evening with your friends playing Nintendo Switch.

Nintendo Switch Car Charger

When you are on the go, you will need a Nintendo Switch charger so that you can charge it in the car and once you reach your destination you will have it ready for you.
We have briefly explained some of the accessories that are must for you invest in, in order to have a great Nintendo Switch experience.
Best Nintendo Switch Accessories
After the research, we have come up with some of the best accessories for Nintendo Switch. Let's jump to the product reviews: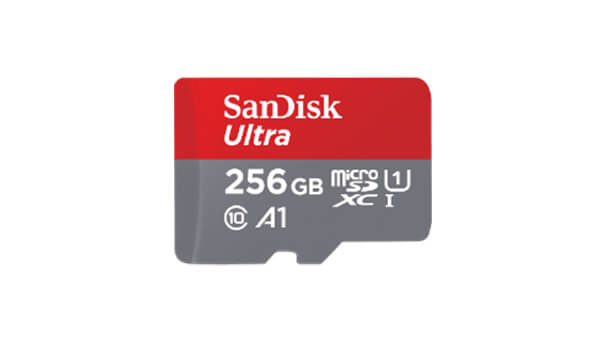 SanDisk 256GB Ultra Micro SD Card
This is one of the most popular SD cards, it has a high capacity of storage and will allow you download all of your favorite games. You can save anything you want and then you can share it later with your friends as well. It transfers the data faster as well as compared to other various SD cards. If you are looking for an SD card that has a high memory and works well with the Nintendo Switch then this product is definitely the one for you.
Major Features:
Transfer read speed: It has a transfer read speed of up to 100 MBs.
It is shockproof, temperature proof, waterproof, and X-ray proof.
Warranty: It comes with a 10-year limited warranty.
PROS:
It has a high storage capacity.
It works well with the Nintendo Switch.
It allows you to download all your favorite games and then you can share them as well.
CONS: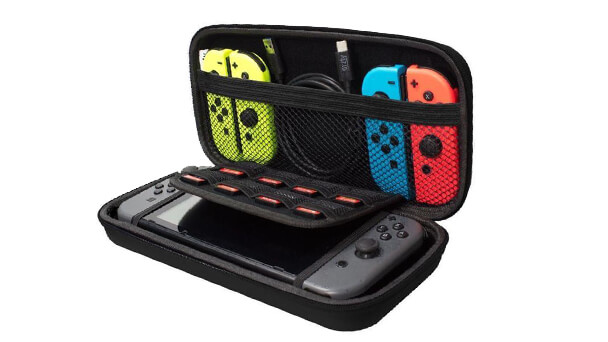 Orzly Carry Case
You must be looking for a case that will make your Nintendo Switch even more portable and travel-friendly. This carry case is the perfect one for you because it allows you to fit in all the accessories along with the Nintendo Switch in it while keeping them completely safe and protected. It is highly recommended for you because it is very travel-friendly.
Major Features:
Elastic Straps: They keep all the accessories in place.
Soft interior: The interior is made of soft material so that it keeps all the components scratch-free.
Main compartment and inner pockets: the Main compartment can carry the Nintendo Switch itself and the Joy-Con controllers and the inner pockets contain all the other essential accessories.
PROS:
It provides multiple storages.
It is travel-friendly.
It keeps everything safe.
CONS:
It might have a strong odor when it is new.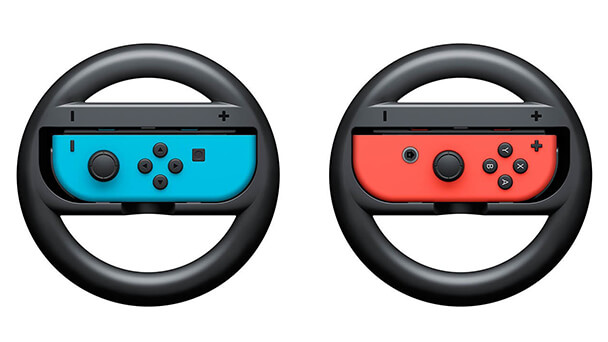 Switch Joy-Con Steering Wheel
Once you have the Joy-Con controllers, you need the Switch steering wheels while playing games that require you to take sharp turns with speed. You will love this product because it will make playing even more for fun for you.
Major Features:
Easy to grip: It provides you with an easy and firm grip so that you can play easily.
Perfect for 2 players: You and your friend can easily play with them.
PROS:
They are lightweight and compact.
They are made with high-quality ABS material.
They have a nice and modern design.
CONS:
They don't come with Joy Con controllers.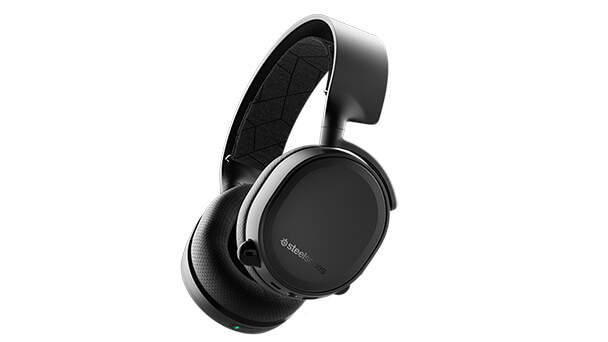 SteelSeries Arctis 3 Bluetooth Headset
Having a nice headset while playing games is really important so that you can hear the sounds clearly. This headset will provide you with a high-quality sound and will end up being your best friend while playing games. It is highly recommended for you if you are looking for a high-performance headset.
Major Features:
Noise canceling microphone that picks up clear voice.
It has a flexible headband.
Volume controller: You can control the volume according to your choice.
Adjustable microphone: you can adjust the microphone as well according to your choice.
PROS:
It has perfect sound quality.
It has a 28 hour battery life.
CONS:
Some people may think it's overkill for a headset.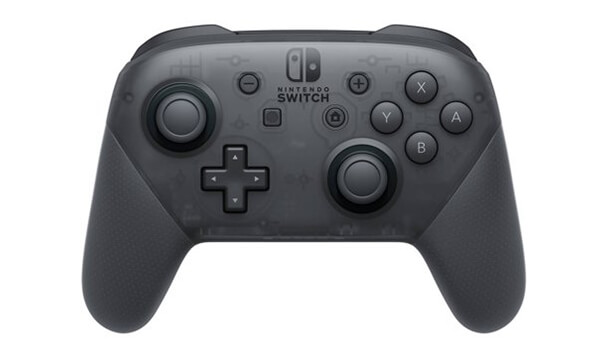 Nintendo Switch Pro Controller
When you are a beginner, you probably don't need a pro controller, but once you start playing serious games you definitely need one. Not matter if you have bigger hands or smaller hands, this controller is a perfect blend of efficiency and comfort. We think this is hands-down the best controller that is offered on the Switch.
Major Features:
Wireless, use motion controls, and ability to read Amiibo figures.
Ergonomic design: You can hold it comfortably.
Long battery life: You can easily play for up to 40 hours.
PROS:
Lightweight making it comfortable during long gaming sessions.
It has smooth buttons.
It makes every gaming session enjoyable.
CONS:
A bit on the pricey side for a controller.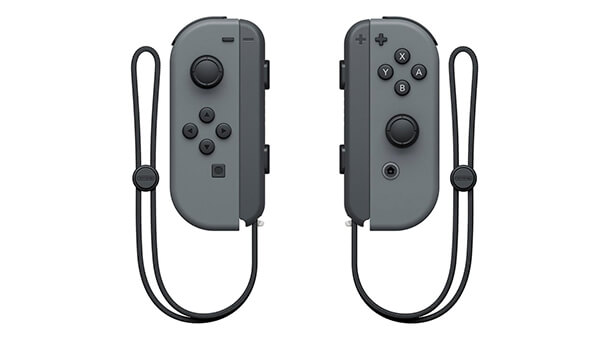 Nintendo Switch Joy-Con
This is an innovative replacement or extra Joy-Con that can be used to allow multiplayer on your Switch. It ensures that you get a better gaming experience allowing you to play locally with friends or family.
Major Features:
Exclusive design: It has a modern and stylish design which is visually appealing.
Easy to use: Can be used without connecting to the Joy-Con Charging Grip.
PROS:
It is ideal for an extra or replacement controller.
It acts as a single controller or two.
CONS:
It doesn't include the Joy-Con Charging Grip.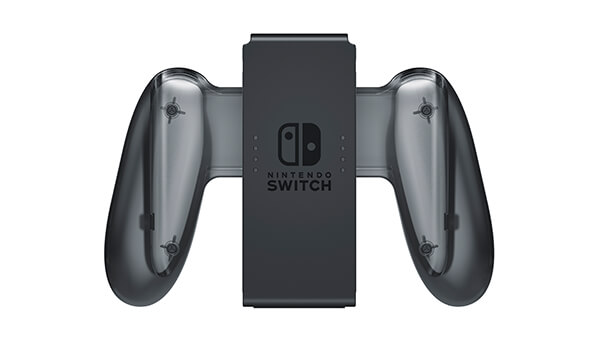 Nintendo Switch Joy-Con Charging Grip
The Joy-Con charging grip allows you to combine your left and right Joy-Con into one controller. It lets you keep playing your games while charging your controller. If you prefer a conventional controller this may be a route you would want to take.
Major Features:
Makes Joy-Cons easier to play with.
Charge Joy-Cons without having to hook them up to the console.
Continue to play while your Joy-Cons are charging so you don't miss a minute of playtime.
Build Quality: The same high quality build you are used to from Nintendo.
PROS:
Turns Joy-Cons into a standard controller.
You can keep playing while your Joy-cons are charging.
The grips are very confortable allowing for painless long play sessions.
CONS:
Sold seperatly and not included with an extra Joy-Con purchase.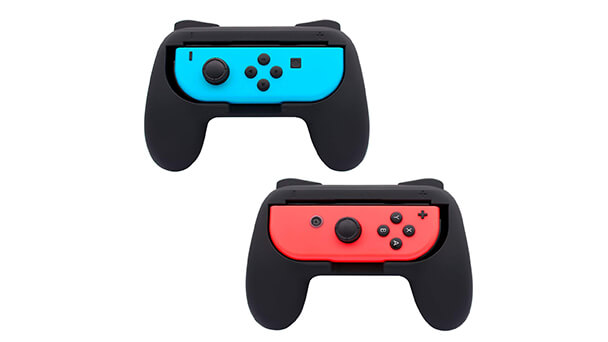 FASTSNAIL Grips for Switch Joy-Con
You ask "What are the best Nintendo Switch Joy-Con Grips?", well, here they are. These grips will make playing with your Joy-Con for extended hours a piece of cake. Joy-Con controllers can be rough to handle for long periods of time without an added grip.
Major Features:
Ergonomic Design: Makes holding these for a long period of time comfortable.
Easy to Install: Easily insert your Joy-Con into the grip in a matter of seconds.
Build Quality: Made of high-quality materials so you don't have to worry about it falling apart.
PROS:
Comfortable for small or large hands.
Feels like a standard controller in your hands.
Triggers still work great with the grip with no noticeable input lag.
CONS:
Takes some time getting used to pressing new trigger buttons.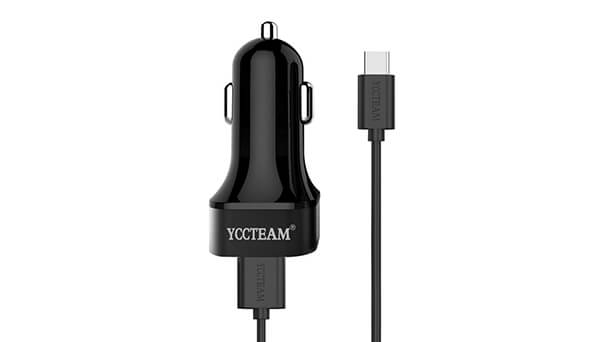 Nintendo Switch Car Charger
Lastly, the most important accessory of the Nintendo Switch that you need is a car charger because sometimes you are in a hurry and you don't have time to charge it beforehand. At that time, this car charger comes handy, you can put the Nintendo Switch on charge and once you reach the destination it will be ready for you to play with. this product is highly recommended for you all because of its high performance.
Major Features:
It uses top-grade microchip.
Dual circuit protection system: It ensures that there is no overvoltage, overcurrent, overheating and short circuits.
Charge two devices at once: It allows you to charge two devices simultaneously, it ensures less consumption of time.
Life time warranty: The best part is that it comes with a lifetime warranty where you can get it fixed whenever something goes wrong.
PROS:
It is compact and user-friendly.
It ensures the safety of the device and the user as well.
It is made with high-quality
CONS:
It might stop working for some people after using it for a long time.
Conclusion:
In this article, we briefly introduced you all to the Nintendo Switch and some of the best and necessary Nintendo Switch accessories that you will need in order to make your gaming experience more fun. After a lot of research, we made a list of the most necessary accessories and then we chose the best ones out of them. We did our work now you have to figure out your budget and your need so that you can buy most of the products mentioned in the list. You can also buy some of the most necessary products that you need. We hope that this article will help you find the product that you are looking for. Happy Gaming!
Disclaimer: This review includes affiliate links. Anything you purchase from those links helps support the website.