Can You Use a PS5 Controller on a PS4?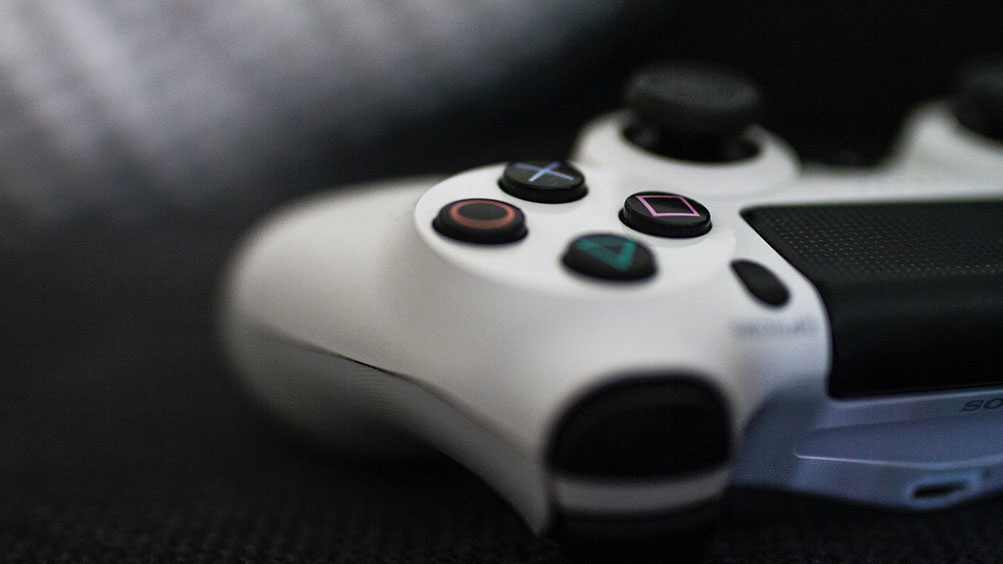 You may find yourself going back to your trusty PS4 even though you own a PS5. Some games don't support all of the same features on the PS5 as they do on the PS4 and in some cases don't offer backward compatibility at all.
The DualShock 4 will work on a Playstation 5 and allow you to play Playstation 4 games with it but the DualSense controller won't work on a PS4. You're able to pair it but none of the inputs will work when trying to play a game.
Why Are the Controllers Not Compatible?
Most will find it strange that the Playstation 5 DualSense controller will pair with a Playstation 4 but not work.  It's even more strange considering that a PS4 controller will work on a PS3. Sony has not made any statements as to why it isn't compatible other than saying "The DualSense wireless controller is not compatible with the PS4 console" on their Playstation Blog.
Controller Limitation Work Around
The only solution that works at this time is using the Remote Play feature on your Playstation 4. The Remote Play feature will allow you to stream your PS4 games onto your computer and in turn, use your DualSense to control your PlayStation 4 from your computer.
If you currently don't have a PS4 controller to use with your Playstation 4, you could always pick one up on Amazon for a decent price. Try to stay away from the cheaply made 3rd party ones.