Changing Skins in Minecraft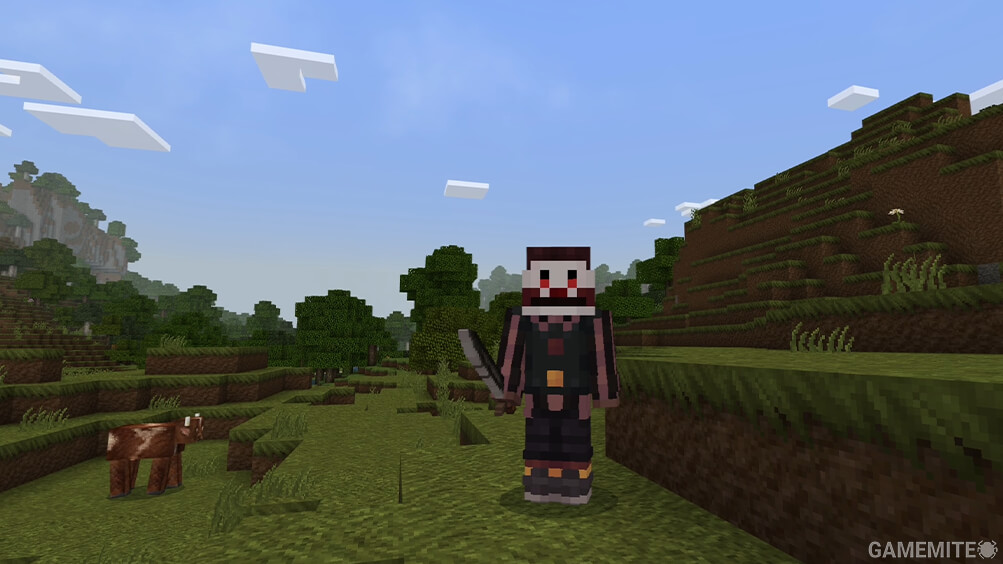 What Is a Minecraft Skin
In the expansive universe of Minecraft, the ability to express oneself is paramount, and changing your character's skin is a vital part of this unique customization. Minecraft skins are essentially tailored appearances that you can apply to your characters, enhancing your immersion in the game and making each gaming session more enjoyable and personalized. This feature is not limited to any particular edition of the game. Whether you're playing on the Java Edition, Bedrock Edition, or Pocket Edition, you have the opportunity to change your character's skin, adding a personal touch to your Minecraft adventures.
Changing Skins in Minecraft Java Edition
In the Java Edition of Minecraft, changing your skin is as simple as uploading a PNG image, offering a quick and straightforward method to customize your character. To do this, you need to follow these steps:
Open the Minecraft Launcher.
Select "Skins".
Click "New skin".
Browse your device and select the image you wish to use.
Name your skin.
Choose the size.
Click "Save & Use".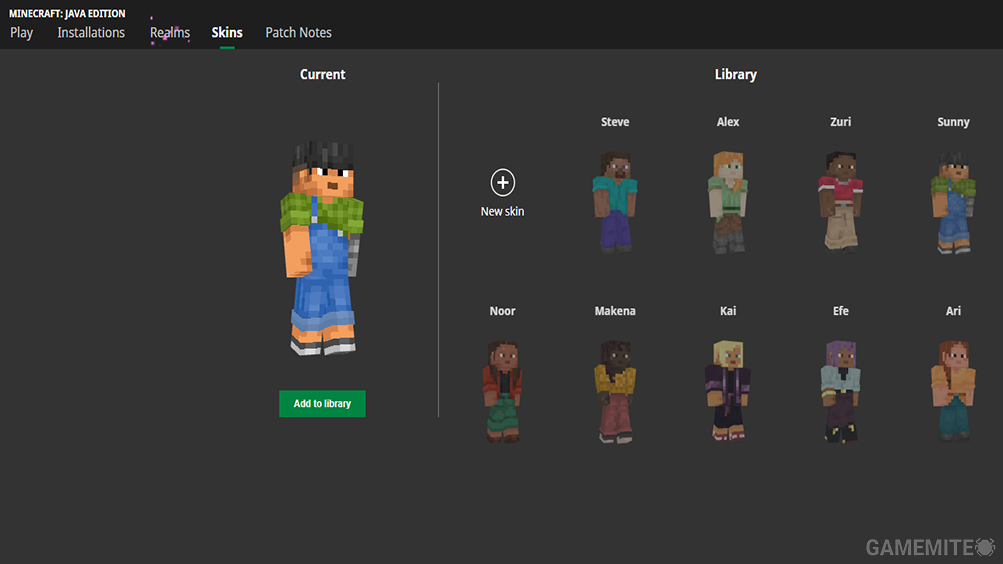 By following these steps, you can change your Minecraft Java Edition skin with ease. For example, if you want to wear a skin that resembles your favorite superhero, you can easily find an image online, upload it following the above steps, and start your new adventure in style.
Changing Skins in Minecraft Bedrock Edition
In Minecraft Bedrock Edition, changing skins takes a slightly different approach. Instead of uploading a PNG image, you use the in-game character creator tool to customize your character's look. Here's how you can do it:
Launch Minecraft Bedrock Edition.
Access the "Dressing Room".
Edit an existing model or create a new character.
Customize your character's body and clothes using the Character Creator menu.
Buy or upload a skin using the Classic Skins tab.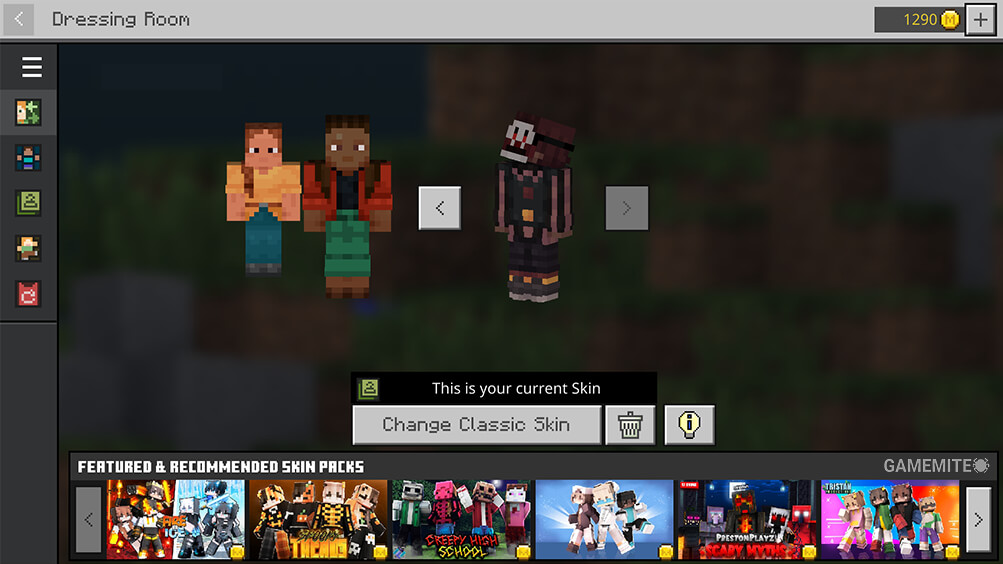 For example, if you are a fan of medieval knights and want your character to reflect this interest, you can use the Character Creator menu to dress your character in armor and give it a knight-like appearance.
Changing Skins in Minecraft Pocket Edition
For those who prefer to play Minecraft on the go using the Pocket Edition, changing skins involves downloading and applying skins from trusted third-party websites. Here's how you can change your skin:
Download your desired skin from a trusted third-party website.
Open the Minecraft app.
Access the "Dressing Room".
Tap on the three horizontal bars.
Select "Classic Skins".
Choose the skin you want from the "Owned" section.
For instance, if you're a fan of the Steampunk aesthetic, you can download a Steampunk-inspired skin from a trusted website and apply it to your character following the aforementioned steps.
Finding Popular and Custom Minecraft Skins
When it comes to finding popular and custom Minecraft skins, there are numerous resources at your disposal. If you are playing the Bedrock Edition of Minecraft, you can use the built-in store to find free or paid skins.
On the marketplace, there will be many skin packs that only require one click to install to your game. Once installed, you'll be able to access these skins directly from your dressing room.
Creating Your Own Minecraft Skins
If you prefer something truly unique and personal, Minecraft allows you to create your own skins. This feature provides an opportunity to express your creativity and design a skin that perfectly captures your imagination. You can utilize various editing tools to design a personalized skin.
For example, if you're an artist who enjoys drawing anime characters, you could design a skin for your Minecraft character that resembles your favorite anime character. There are also numerous online tutorials and resources that can provide inspiration and guidance in creating your own Minecraft skins, allowing you to learn and improve your skin design skills.
Issues with Changing Skins in Minecraft Offline
While changing skins in Minecraft generally offers a seamless experience, there can be issues when trying to do so offline, particularly for users of the Switch version of the game. Some users have reported that they are unable to access the menu for changing skins or verifying downloaded content while offline.
One possible workaround is to ensure you're online while changing skins or using skin packs and add-ons. However, this isn't a foolproof solution, and some players may still encounter issues. Importantly, the developers are cognizant of this issue and are likely to address it in future updates, improving the overall gaming experience for all Minecraft players.
In essence, changing skins in Minecraft is a unique and exciting aspect of the game that allows you to personalize your avatar. Regardless of whether you're playing Java, Bedrock, or Pocket Edition, Minecraft offers an array of options to alter your character's skin. This feature not only enhances your gaming experience but also makes every adventure in the Minecraft universe truly your own.