How to Get Feathers in The Forest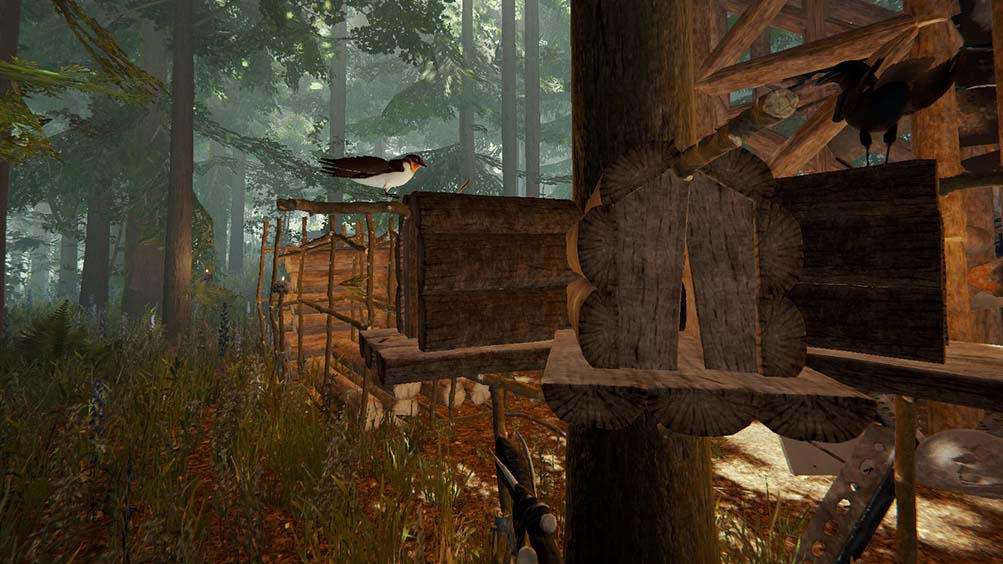 Feathers
Feathers are very important for crafting items in The Forest. Without feathers, you won't be able to make arrows to use with your bow. They can also be used to apply the Speed Upgrade to some of your weapons. You can find feathers on your backpack on the crafting menu.
How to Get Feathers
These are the multiple ways how to get feathers in The Forest. Some of the methods can give you a few feathers quickly but require more work.
Birds
When birds fly by you they have a chance of dropping feathers, so be on the lookout for them. If you see some drop, run up to them and spam the interact button.
Killing a bird will make them drop anywhere from 3 – 5 feathers. Make sure to be quick to pick them up as they will fly all over the place and become a pain to catch.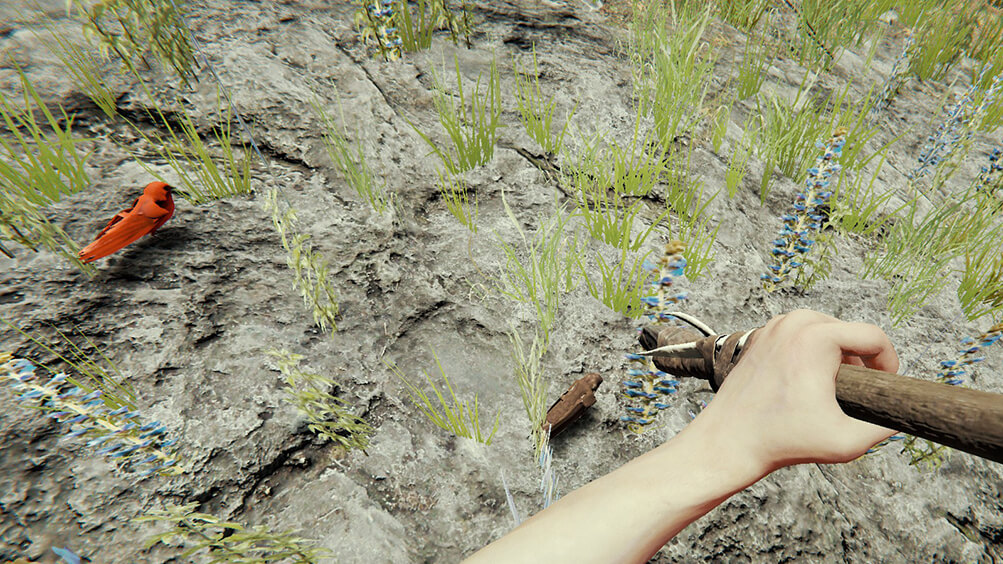 Birdhouse
Building a birdhouse is the best way to get feathers in The Forest. It's passive and requires no extra work to get feathers once you build the birdhouse.
The birdhouse needs to be placed on a tree to be constructed, build it low enough so you can reach it to grab the feathers. Birdhouses will spawn feathers every so often and all you have to do is walk up and interact with them to collect the feathers.
The birdhouse requires the following items to construct: