How to Make a Bow in The Forest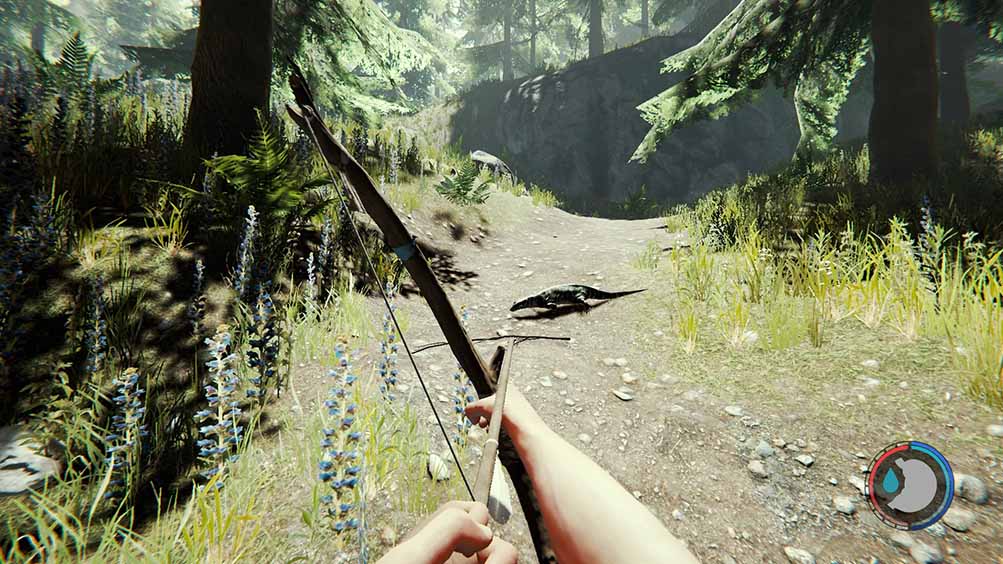 Crafted Bow
The Bow is a very important weapon in The Forest. It allows you to stay ranged and out of harm's way but still lets you inflict damage to your enemies.
Compared to the Modern Bow, the Crafted Bow is much slower but still does deal a great amount of damage depending on the type of arrow you're using.
The Bow does take some time to get used to, considering you will have to learn how high to aim it depending on the distance you want the arrow to go. The protruding wood from the front of the bow works as its crosshairs.
The Bow Breakdown:
Let's you fight from a safe distance
Useful for hunting
Can be crafted early on
Has more powerful arrow types
How to Make a Bow
To make or craft a bow, you will need the following:
The stick can be found on the floor or from breaking a bush or small tree. You can find the cloth inside any of the many suitcases scattered around the island. Rope can be found or made by combining 7 cloth.