How to Get Fibrous Leaves in Stranded Deep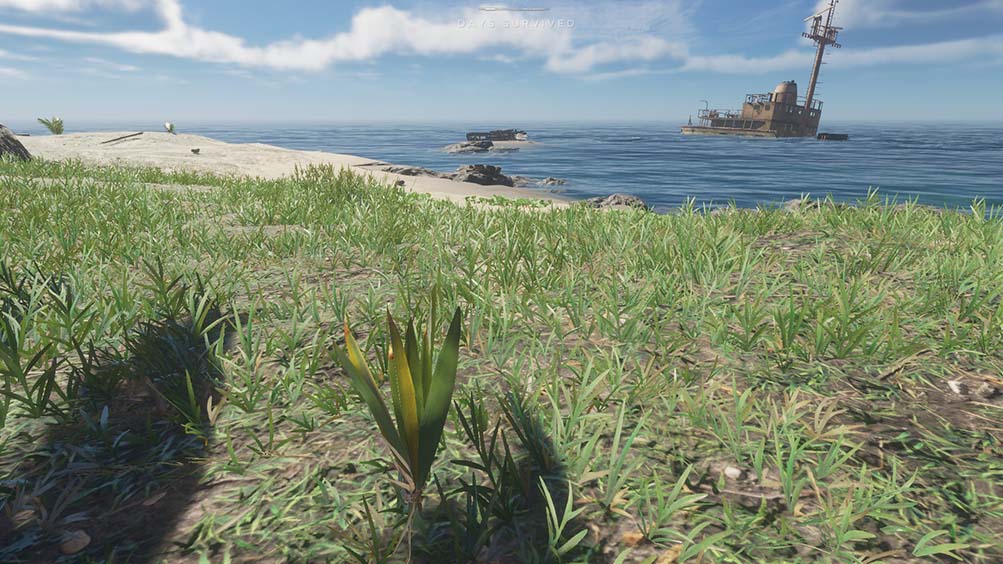 Fibrous Leaves
Fibrous leaves are one of the basic resources found in Stranded Deep. They are a very important resource as a result of being used in crafting of lashing or used in the production of drinking water through a water still. Thus, making fibrous leaves needed in almost every aspect of crafting items in Stranded Deep.
How to Get Fibrous Leaves
To get fibrous leaves in Stranded Deep, you will first need a cutting tool. A refined knife or crude axe can be used for gathering fibrous leaves.
One way to get fibrous leaves is to hit palm saplings with your cutting tool. Each palm sapling will give you one fibrous leaf and will eventually respawn. Palm saplings will not grow into full sized palm trees, so don't feel bad for cutting them down.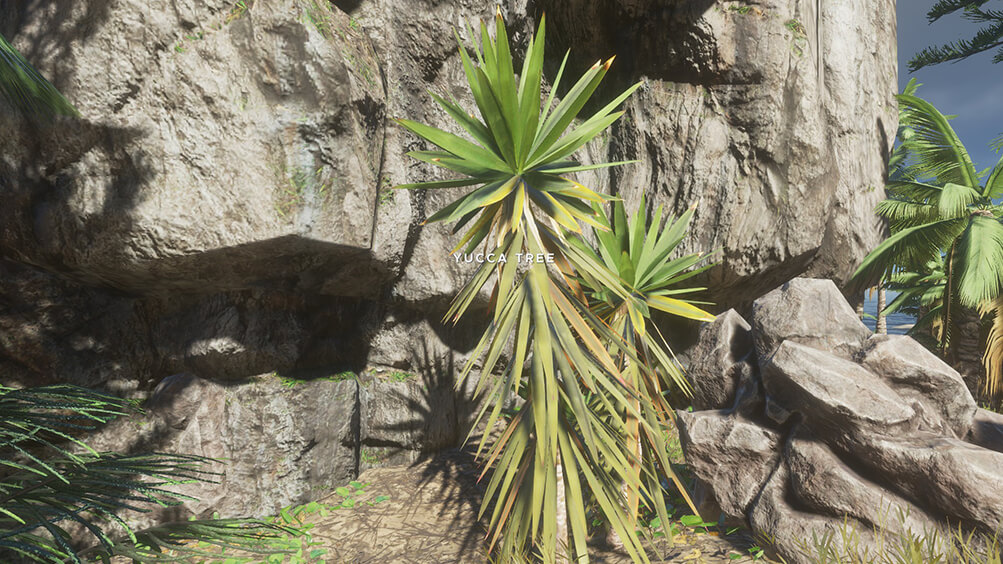 Another way to get fibrous leaves is to hit a yucca tree with your cutting tool. Each yucca tree will drop 6 fibrous leaves then will grow them back. This will allow you to have a steady supply of fibrous leaves so you can turn them into lashing or use them to make yourself more fresh water.