How to Use Crab Pot in Stardew Valley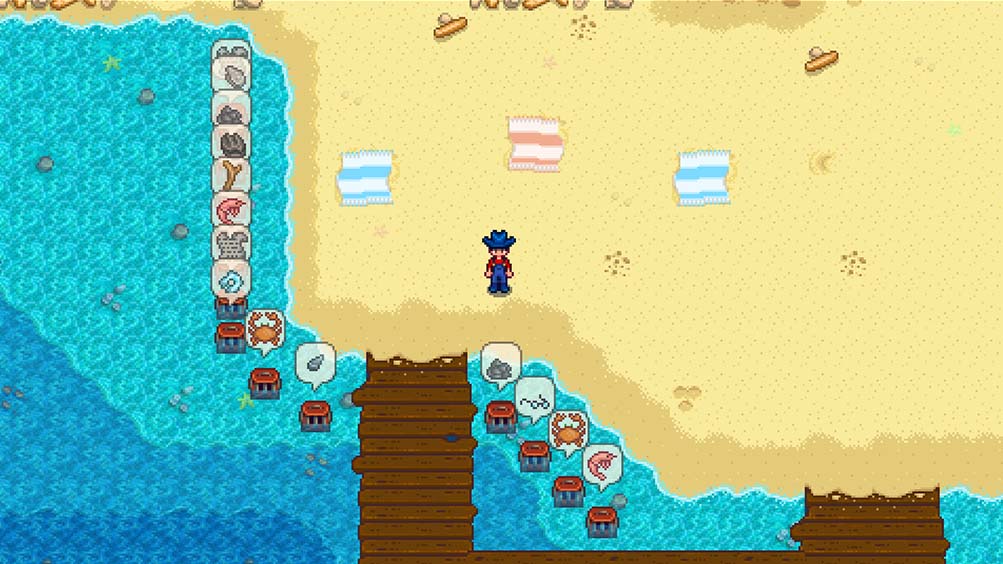 Using the Crab Pot in Stardew Valley
From mysterious treasures to valuable catches – unravel the secrets of Crab Pots and maximize your yields in Stardew Valley!
Howdy there, fellow Stardew Valley enthusiasts! Welcome to our comprehensive guide on how to become a pro at using the Crab Pot in the game. If you're looking to level up your fishing game and amp up your crab-catching skills, you've come to the right place. In this blog post, we will walk you through everything you need to know about purchasing, crafting, placing, baiting, checking, harvesting, and managing your very own Crab Pots.
Purchasing and Placing Crab Pots
First things first - you need to obtain a Crab Pot. Head on over to the Fish Shop in Stardew Valley, where you can buy this marvelous contraption. The price for it will be 1,500g and will be available for purchase after hitting Fishing Level 3. Another option is to craft it using 40 wood and 3 iron bars once you get to Fishing Level 3. Once you have your Crab Pot, it's time to find the perfect spot to place it.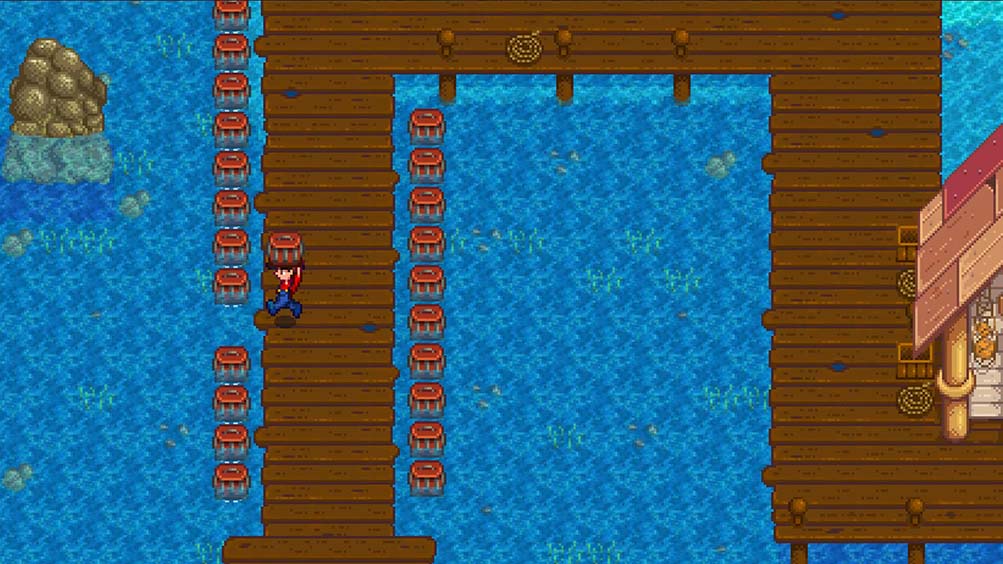 Unleash the Power of the Crab Pot.
Finding suitable locations near quickly accessible bodies of water is key. Look for spots where you can easily access the Crab Pots and have enough depth to place them like on the beach for instance. Remember, the range of the Crab Pot matters too, so make sure to place them in a way that maximizes the amount you can place to increase your catches.
Baiting the Crab Pots
Now that you have your Crab Pots in place, it's time to bait them. There are multiple bait options available, including Bait, Magnet, Wild Bait, and Magic Bait. Each bait doesn't add any effect bonus to your Crab Pot, so feel free to use the cheapest or most available to you. You can craft Bait from bug meat or, craft Wild Bait from Fiber, Slime, and Bug Meat, but Wild Bait requires you to obtain the crafting recipe from Linus directly. Consider the availability and cost of each bait before making your decision.
Checking and Harvesting the Crab Pots
Once your Crab Pots have been baited, it's time to check them regularly. Finding the ideal time to check the pots is crucial. Pay attention to the time intervals and make sure you're checking them at the right moments. Optimizing your crab pot catch rates can significantly impact your Stardew Valley experience and earning income.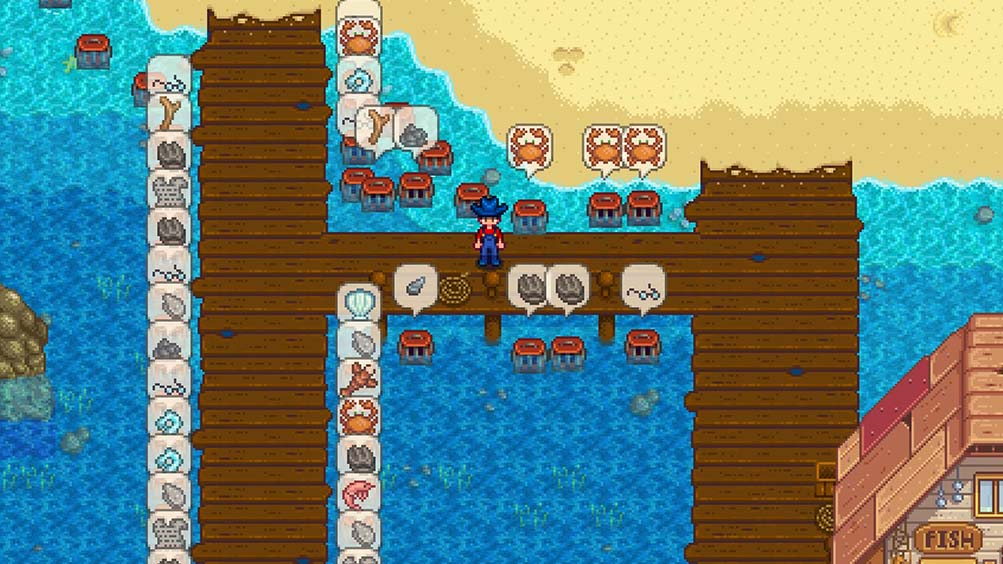 Harvesting your Crab Pots is an exciting process. Simply follow these steps: walk up to your crab trap and press the action button (varies depending on what platform you're on), collect the item, and voila - you've successfully harvested your pots but be careful not to pick up the Crab Pot after you harvested it's contents. Take a moment to appreciate your newly acquired items and think about how you can put them to good use. They have various uses in the game, so get creative!
Managing Your Crab Pots
As you become more skilled in using Crab Pots, you might find yourself wanting to tackle multiple pots at once. To do this effectively, make sure to expand your crab pot operations in an organized manner. Maximize efficiency by placing them strategically and keeping track of their catches. A well-managed crab pot operation maximizes your chances of getting those rare and valuable items.
If you're feeling ambitious, you can even have crab pots in multiple locations around the world, no small feat, but the rewards are well worth it. Having a large-scale Crab Pot operation will undoubtedly take your crab-catching skills to the next level.
Advanced Tips and Strategies
Once you have the basics down, it's time to explore some advanced tips and strategies. For those aiming to get the most out of their Crab Pots, consider optimal placement locations. Some spots yield rarer and more valuable crabs, so keep an eye out for those. Also, remember that salt water and fresh water yield different fish or items, so adapt your strategies accordingly.
Additionally, consider combining your Crab Pots with your crafting skills. Harness the power of the Recycling Machine by breaking down all the trash items into something of use. You never know what golden nuggets you may stumble upon!