Where Is Robin in Stardew Valley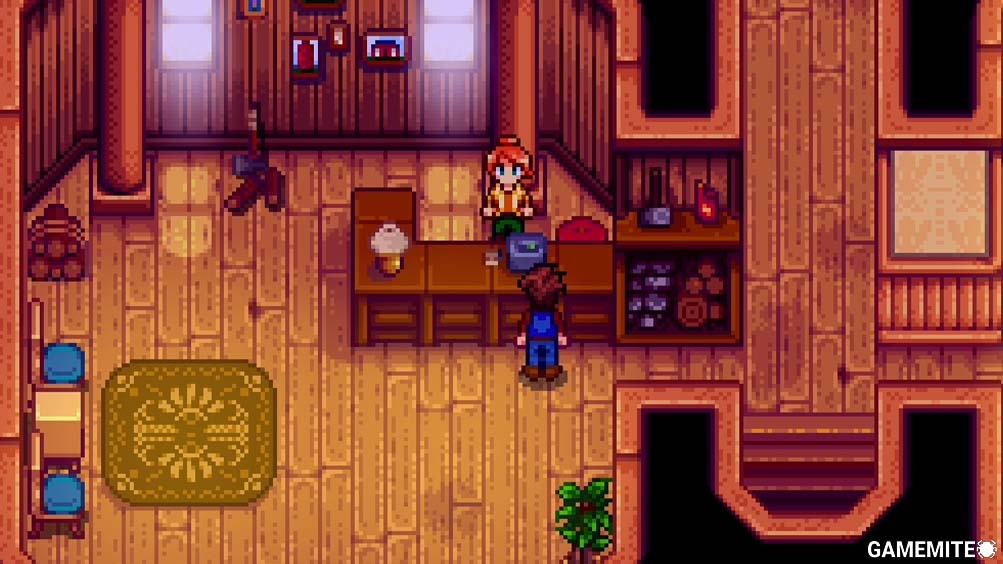 Robin in Stardew Valley
Robin is a villager in Stardew Valley who is sent to greet you by Mayor Lewis when you get off the bus and first arrive in Stardew Valley (if you don't skip the intro). She is the local carpenter and you'll need to visit her quite often if you want to expand your farm operations. Getting to know where Robin lives is important if you would like to purchase new farm buildings for your farm.
Robin is married to Demetrius, a local scientist who specializes in studying the local wildlife of the valley. She is the mother of their two children, Maru and Sebastian.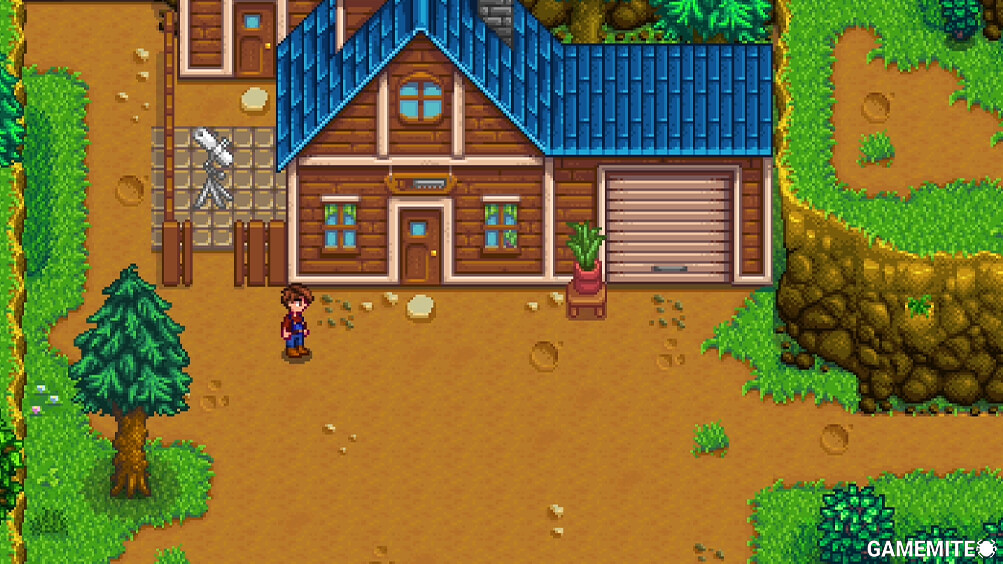 Robin's Lost Axe is the first quest you will receive in Stardew Valley. You will be able to accept the quest from your mailbox on the 11th day of Spring during your first year.
Where Does Robin Live In Stardew Valley
Robin lives at 24 Mountain Road on the mountain north of your farm. It can be found by taking the path north from your farmhouse. Follow the path and once you enter the mountains, at the first intersection take the stairs south and you will find yourself directly in front of where Robin lives. Robin's house can also be reached by taking the path north from the community center in Pelican Town. Make sure to pass the community center to get to this path on the east side of the building.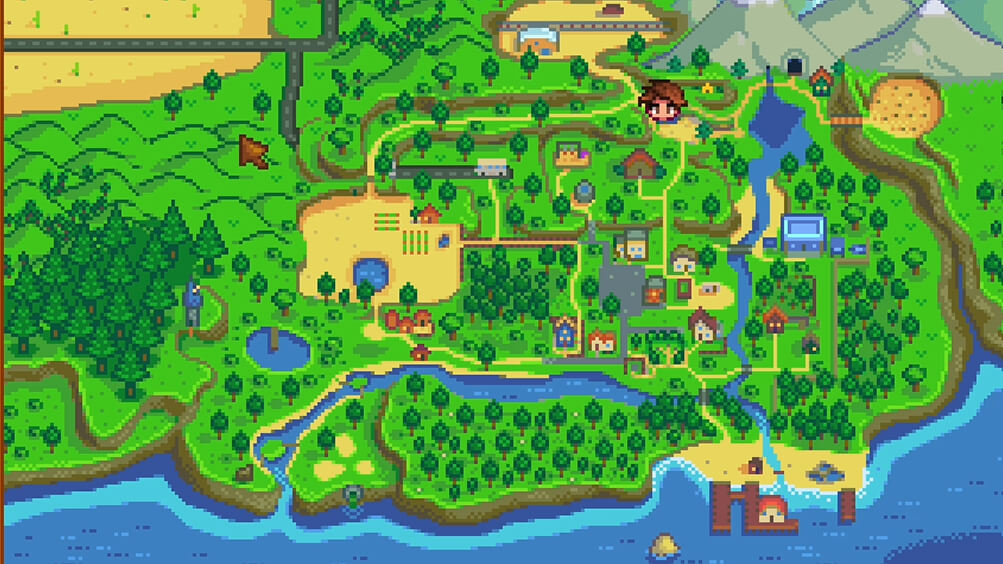 Robin's house is also called the Carpenter's Shop and the shop is open from 9 am to 5 pm most days of the week. Do remember that the carpenter shop closes early on Fridays.
Where to Find Robin – Robin's Daily Schedule
Most days Robin can be found running her carpenter shop. She will be there from 9 am to 5 pm on all days except Tuesday and Friday afternoons. On Friday afternoons Robin closes the carpenter shop early at 4 pm. She doesn't leave her shop on rainy days unless there is a construction project happening on your farm.
On Tuesdays, she will be at Caroline's home (Pierre's General Store) for a weekly exercise class.
Festival Days
On festival days, Robin won't be at her carpenter's shop. She may be found at whatever festival event is going on.
Gifting
When it comes to gifting, Robin loves Goat Cheese, Peach, and Spaghetti. These will help you raise your friendship with Robin quickly.
Heart Events
If you increase your friendship level with Robin, she may send you random gifts in the mail. The higher your friendship level with her the more chances you will have to receive a gift.
Six Hearts
If you enter her house when she is home, this will trigger a heart event.
Seven Hearts
Once you get your friendship level with Robin to seven hearts, she will send you a recipe for Pumpkin Soun in the mail. This is the only way to obtain this recipe.