How to Build a Silo in Stardew Valley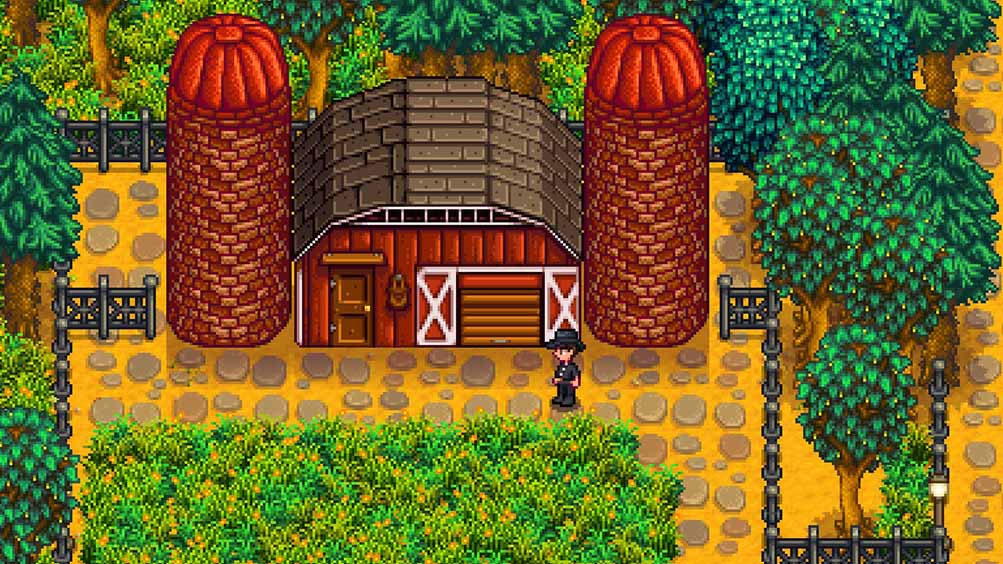 Silo
The Silo is a storage building in Stardew Valley that allows you to store Hay for your farm animals. Each Silo can hold up to 240 Hay and you're able to build multiple Silos. The more Silos you build, the higher the amount of Hay you can store for your animals.
How to Build Silo
To build a Silo in Stardew Valley, go to Robin at the Carpenter's Shop. The Carpenter's Shop is located just north of your farm.
The Silo will cost you the following:
100g
Stone x100
Clay x10
Copper Bar x5
You will have to choose a location on your farm to have the Silo built and it will take up a spot of 3x3. The Silo will take a total of 2 days to have built.